You wanted to know what I looked like in high school...
Here's my senior class picture...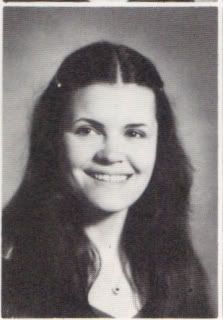 And I am gonna upload a bunch of these for the Parkview High School Class of 1977 to Ancestry...
Probably get egged at the 40th reunion...
BTW, I still wear my hair like that - just has a lot of gray now.