As shown in this 1940 map, the property used to be located at the southeast edge of town.
---
But progress brings changes.
This property is now located less than a block from an off-ramp from Interstate 30, in the heart of downtown.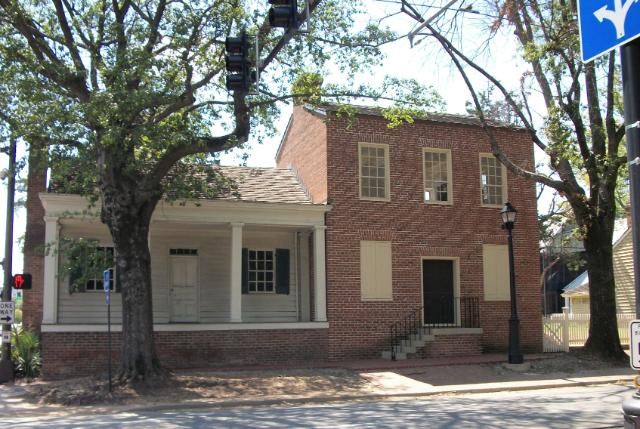 Plum Bayou Plantation house restoration...
*Love* the dog trot...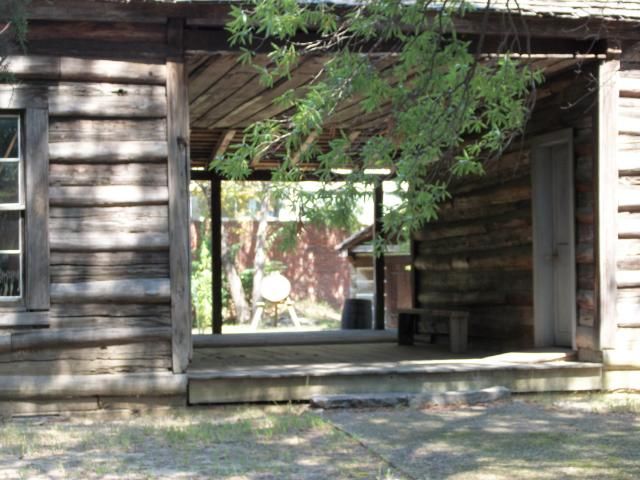 And the fence...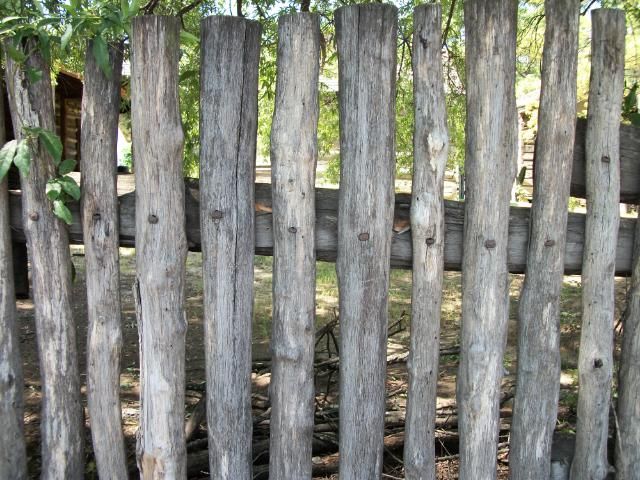 ---